Something for Everyone
Something for Everyone!
École Campbelltown offers a wide variety of extracurricular activities designed to appeal to our diverse student population. Here is a list and brief description of our various activities and clubs available throughout the year: 
Student Leadership

Leadership Opportunities for Students
We would like to offer the students at École Campbelltown numerous opportunities to demonstrate their leadership skills.
Stay tuned for more information.
Keeping Fit and Having Fun!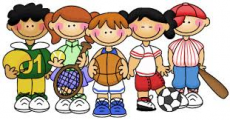 Sports related clubs:
Intramurals: Students participate by grade level in a variety of sports such as soccer, skipping, and floor hockey during the cold months at lunch hour.
Track Club: Students from Grades 4 to 6 learn about short and long distance running as well as healthy lifestyle choices twice a week before school.
Fun for Your Mind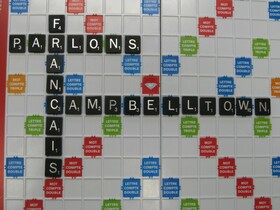 Academic related clubs:
Minecraft Club: Students in grade 4-6  meet over lunch hour.
Programming Club: Students in grade 4-6  meet over lunch hour.
Speech Club: students in grades 4-6 meet over lunch hour in the winter months