Community Resources
The community has a wealth of information and workshops available. I will frequently update this page when new resources and workshops become available. 
Please check out some of the workshops and groups that are provided in the community.
Parents Educations Series
AHS provides sessions free of cost that cover a variety of topics. Please click here to see upcoming events. These events also are offered in a variety of formats. 
Strathcona County's Family Community Services Presentations and Workshops for Parents and Caregivers Calendar of Events
Strathcona County's Family and Community Services contributes to building a safe, healthy and vibrant community that encourages the well-being of children, youth, individuals and families.

This service provides a range of supportive programs and services for residents of Strathcona County and are continually seeking opportunities and partnerships to work together to meet the existing and emerging needs in our community.
Solutions Navigators
Sometimes life is complicated. Navigators support individuals and families through life's challenges. Navigators work with you to identify your goals and strengths, create an action plan, build skills and access community resources. Navigators can help with:
Housing
Parent, youth, adult, senior and family school liaison supports and outreach.
Finances
Subsidies (Transit, recreation, tax and more)
Parenting
Relationships
Forms and applications
Solutions Navigators work collaboratively with the Counselling team to connect you to community services and resources. You are welcome to call in advance or walk in.
Support is free and available to everyone including youth, seniors and families, no matter their age or financial situation. Check their website for more information
Family and Community Services Drop-in Counselling
Counselling is available by walk-in during the day and some evenings
Pay what you can afford, starting at $0 to $90
Our team includes registered psychologists, social workers, and credentialed volunteers and graduate students in counselling
Sessions provide participants with an action plan and information to support them in achieving their goals
Counselling sessions are confidential and participants can return as often as needed
For more information, please click here.
Psychologist and Counsellor Database
If you are looking for a counsellor or psychologist in the Sherwood Park region and are not sure where to start looking, the database PsychologyToday allows you to search for Psychologists depending on specialties, insurances and ages of the client. 
Useful websites and resources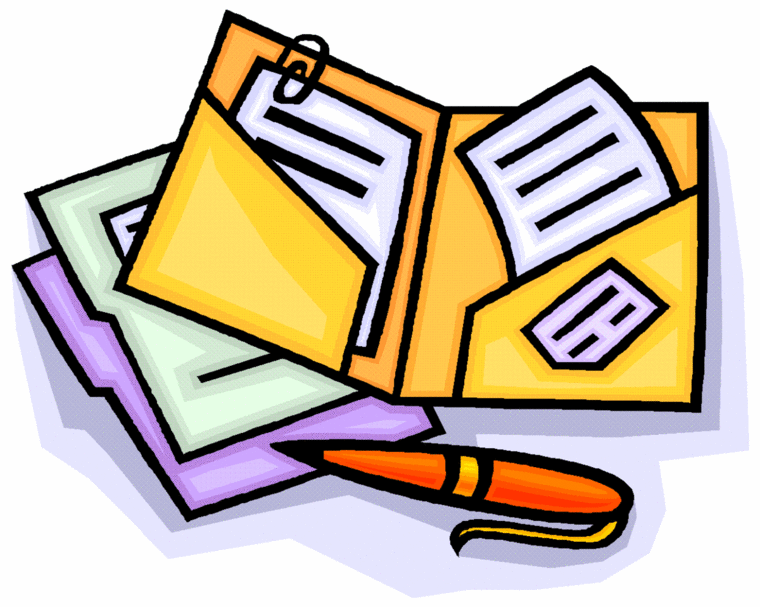 Anxiety
Parent Council anxiety presentation and handouts
The attached presentation is the document that was presented at the February 2017 parent council meeting in regards to anxiety. The attached handouts were also provided at this presentation. 
37 Techniques to Calm an Anxious Child
This article by Huffington Post provides 37 useful and practical techniques to help your child cope when they are feeling anxious. Click here for the link to the document.
Anxiety BC
This website has an abundance of strategies and information on anxiety.
Back to School
Family Matters
This article provides useful tips to help children successfully transition into a new school year.