Community Resources
The community has a wealth of information and workshops available. I will frequently update this page when new resources and workshops become available. 
Please check out some of the workshops and groups that are provided in the community.
Parents Educations Series
AHS provides sessions free of cost that cover a variety of topics. Please click here to see upcoming events. These events also are offered in a variety of formats. 
Strathcona County's Family Community Services Program Guide
Strathcona County's Family and Community Services contributes to building a safe, healthy and vibrant
community that encourages the well-being of children, youth, individuals and families.

This service provides a range of supportive programs and services for residents of Strathcona County and are
continually seeking opportunities and partnerships to work together to meet the existing and emerging
needs in our community.
CASA Family Handbook
This handbook provides information to parents, caregivers and guardians who want to:
✻ Learn about mental health and false beliefs people have about
mental illness.
✻ Know where to go for help.
✻ Get your child the help they need.
✻ Help you deal with day-to-day parenting.
✻ Understand the programs and services at CASA.
✻ Become involved as an advocate, or voice, for children's mental health.
✻ Know you are not alone; we care about you.
Useful websites and resources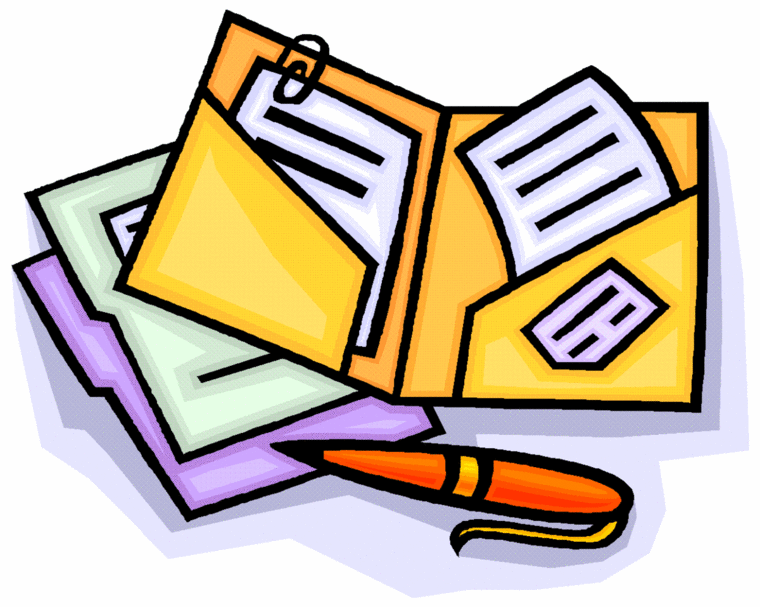 Anxiety
Parent Council anxiety presentation and handouts
The attached presentation is the document that was presented at the February 2017 parent council meeting in regards to anxiety. The attached handouts were also provided at this presentation. 
37 Techniques to Calm an Anxious Child
This article by Huffington Post provides 37 useful and practical techniques to help your child cope when they are feeling anxious. Click here for the link to the document.
Anxiety BC
This website has an abundance of strategies and information on anxiety.
Back to School
Family Matters
This article provides useful tips to help children successfully transition into a new school year.