Back to all posts
Posted on
French Movie Night at Campbelltown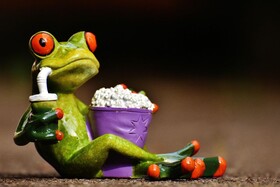 The École Campbelltown School Counsil is are excited to announce a family movie night on Friday, January 27th. The film will be Monsters Inc, and presented in French. This event will be free to attend with a cash only concession and toonie popcorn.
Doors will open at 6:10 and the movie will start at 6:30 pm. Parents must attend with their children, blankets, pillows and comfy PJs are encouraged.
 Please see the official flyer for more details!